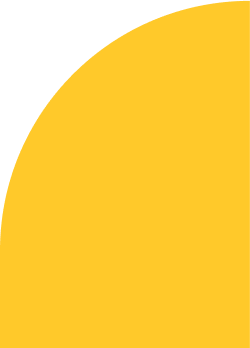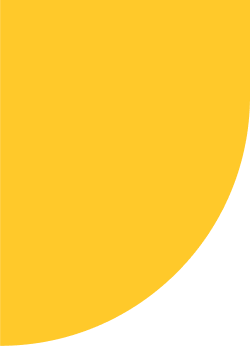 Meet Rocca
Multi-talented is the way most describe Rocca. As an innate creative, his background is rooted in music which has led him to using his metaphorical style now as a versatile wordsmith. He brings a comedic flair wherever he goes with a knack for engaging storytelling personified from his day-to-day life as a father, musician, scriptwriter and server of the community.

Rocca continues to pursue his artistry, not without tribulations but with the understanding that persistence and dedication can truly yield success. This is the message he seeks to bring to those chasing their dreams as he gives them opportunities to be discovered as "NXUP" on their journey to the next level.
DO YOU PROVIDE A PRODUCT OR SERVICE?
You too can be a part of The NX Level as a sponsor or advertiser of your offerings.
And we have made it quick and easy for you sign up today!
READY TO BE ON THE NX LEVEL?