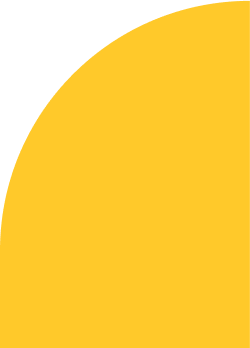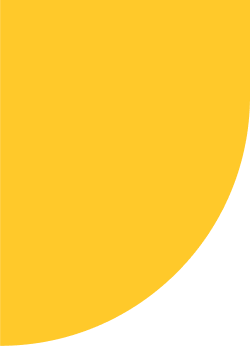 Meet T'Monai
T'Monai is a business savvy media professional and owner of the digital broadcasted IBNX Radio Network. With a background in business development and entertainment management, her experience reaches from startups to multi-media management.  T'Monai's passion for helping others succeed in their career fields, is displayed by the dedication and motivation she lends to all those she encounters.

Bridging her love for entertainment and community, T'Monai brings an appealing perspective to the show being transparent about her own journey to the next level. With her guiding philosophy that "The Money Only Needs An Idea", T'Monai focuses on engaging and empowering others to live, learn and laugh all the way to the bank! 
DO YOU PROVIDE A PRODUCT OR SERVICE?
You too can be a part of The NX Level as a sponsor or advertiser of your offerings.
And we have made it quick and easy for you sign up today!
READY TO BE ON THE NX LEVEL?